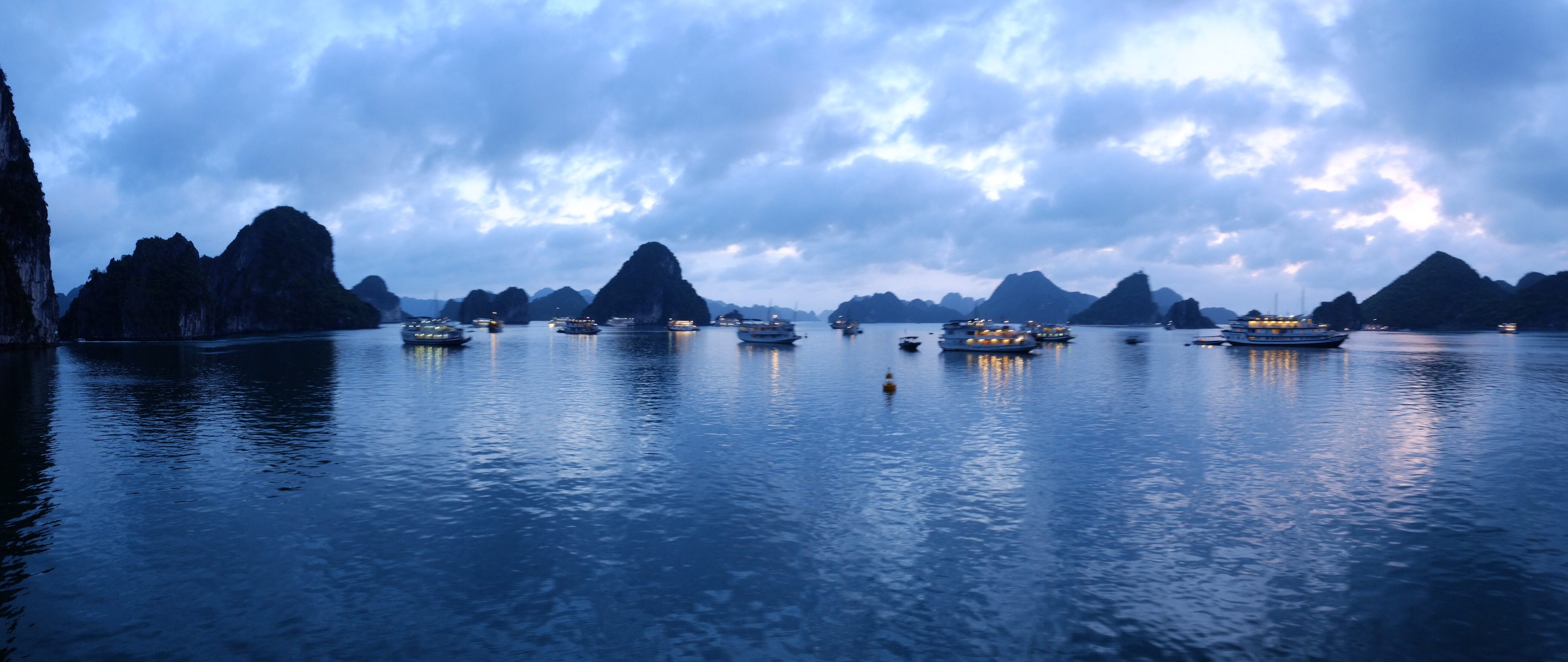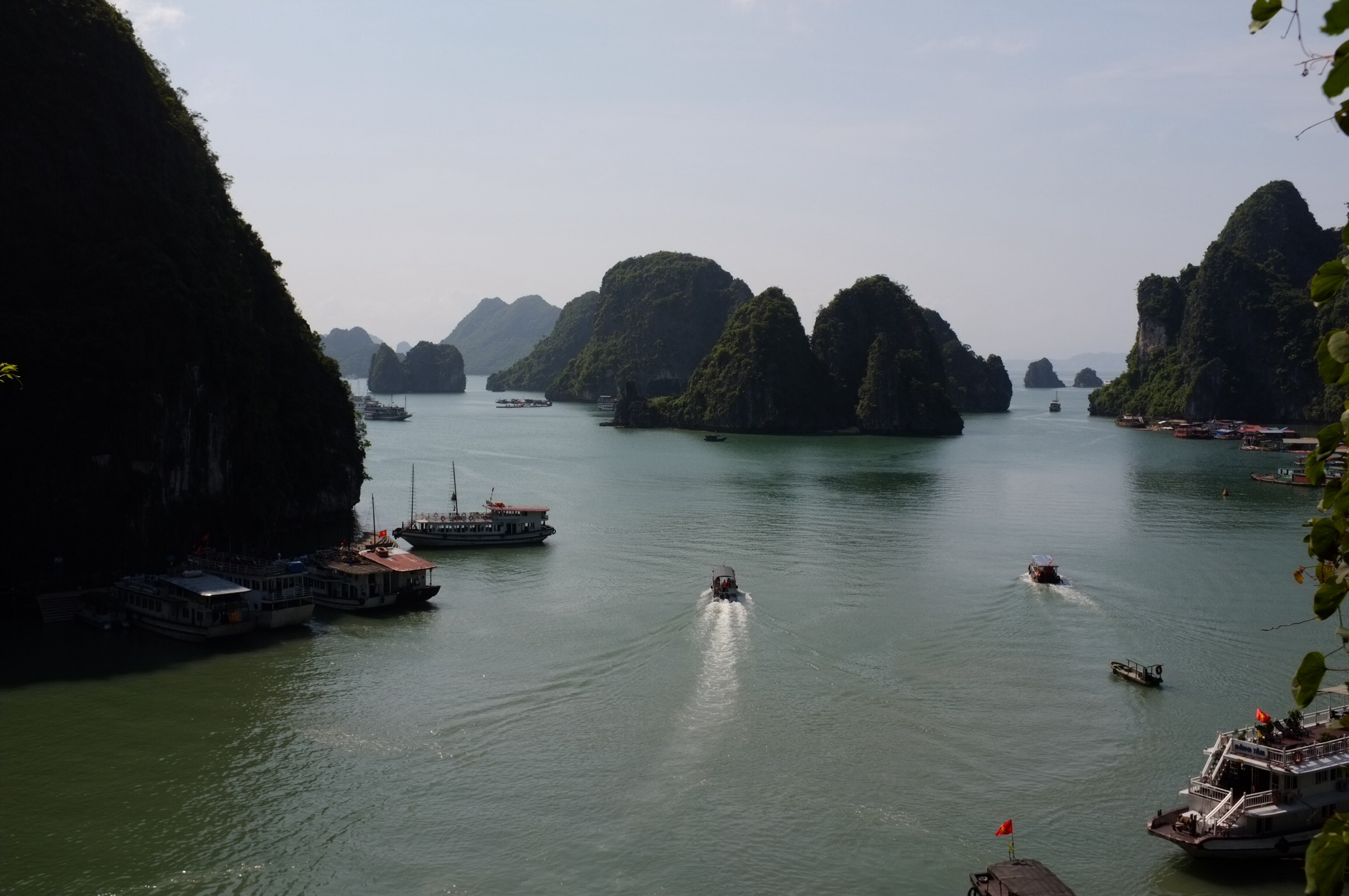 Ha Long bay was an unexpected delight.  I'd seen photos of the karsts (the little limestone islands) before, but their extent – and the feeling of being within them – caught me by surprise.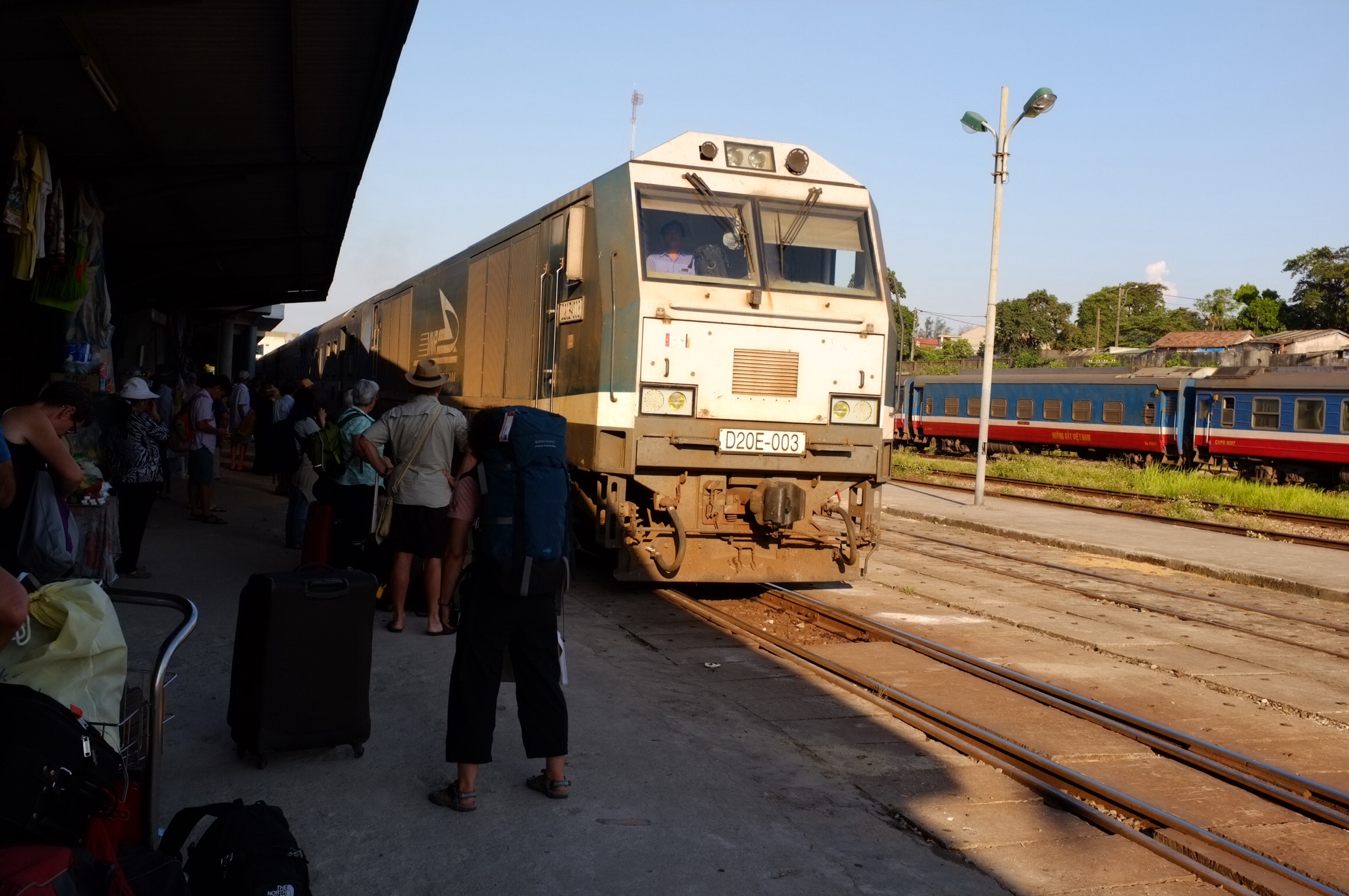 We travelled to the bay by bus from Hanoi, and the train trip up to Hanoi from Da Nang in  was a case of once is enough.
It was not too bad – we had the "foreigner soft sleeper", a small cabin on the overnight train with four bunks. One might say the train was charmingly dilapidated, but that kind of charm wears off when applied to the toilets at the end of an overnight trip.
Hanoi was experiencing record temperatures when we entered it; 43 degrees and very humid, and our train was delayed when we hit a truck.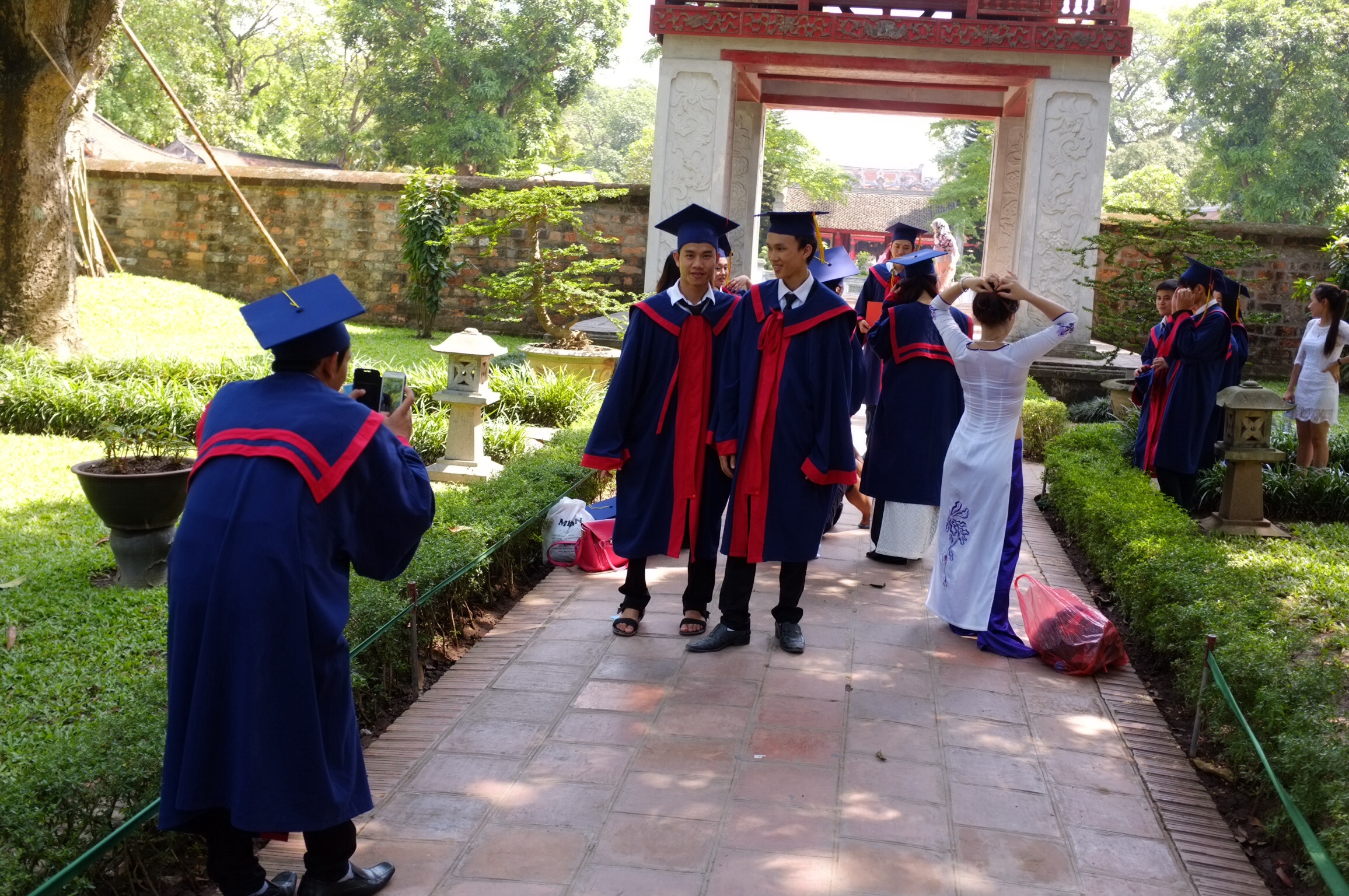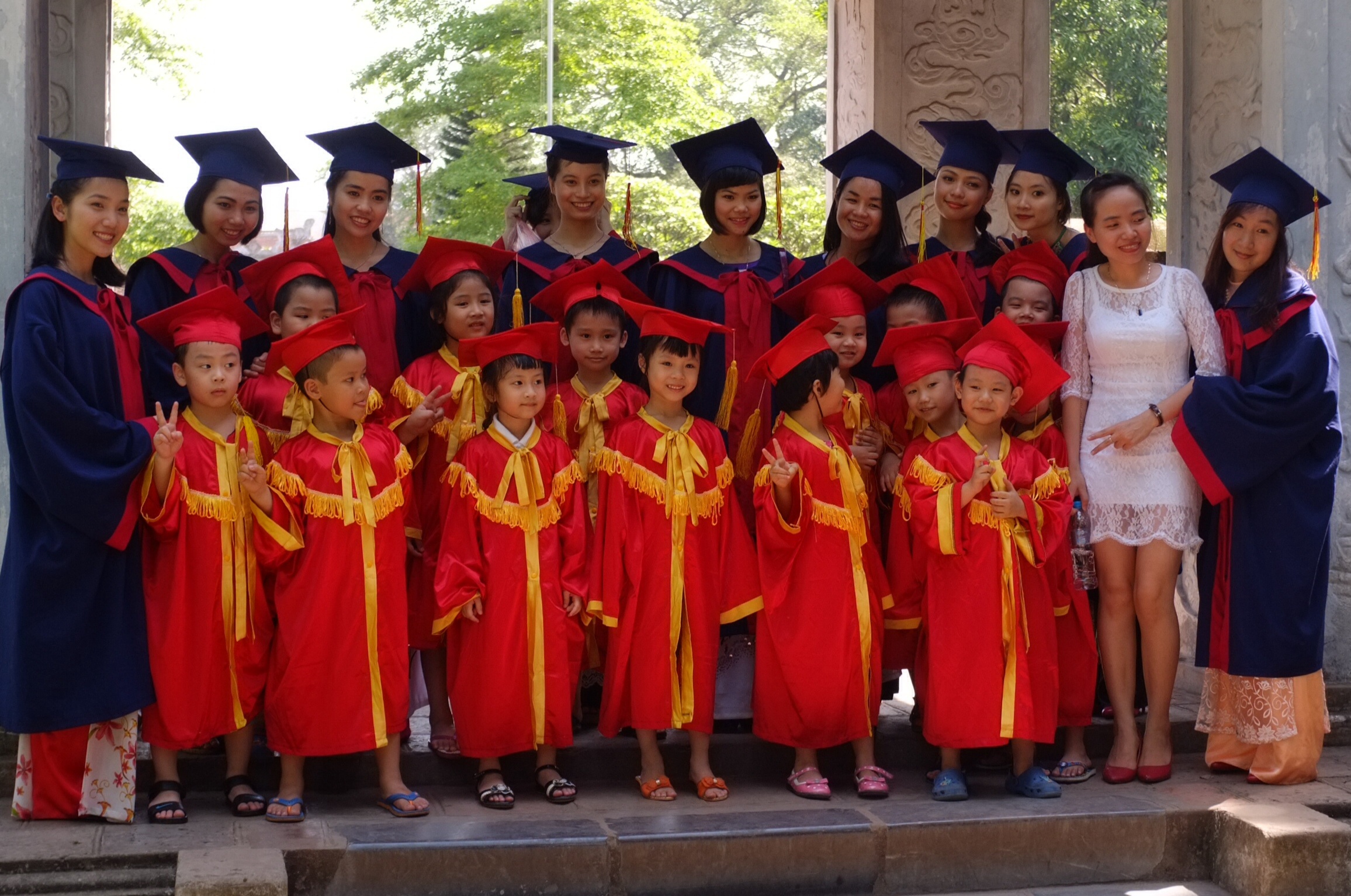 We visited the Vietnam's first university and the old French prison, which had been taken over by the Vietnamese and used to feed ice cream to captured GIs in the war.
Southerners had told us that Northerners were less friendly, and apt to scowl rather than smile (that is, once they had finished eating their dogs) but to me they seemed nice enough. We walked at night through the old city, and while it was mayhem, it felt safe and friendly, with lots of families and children on the streets.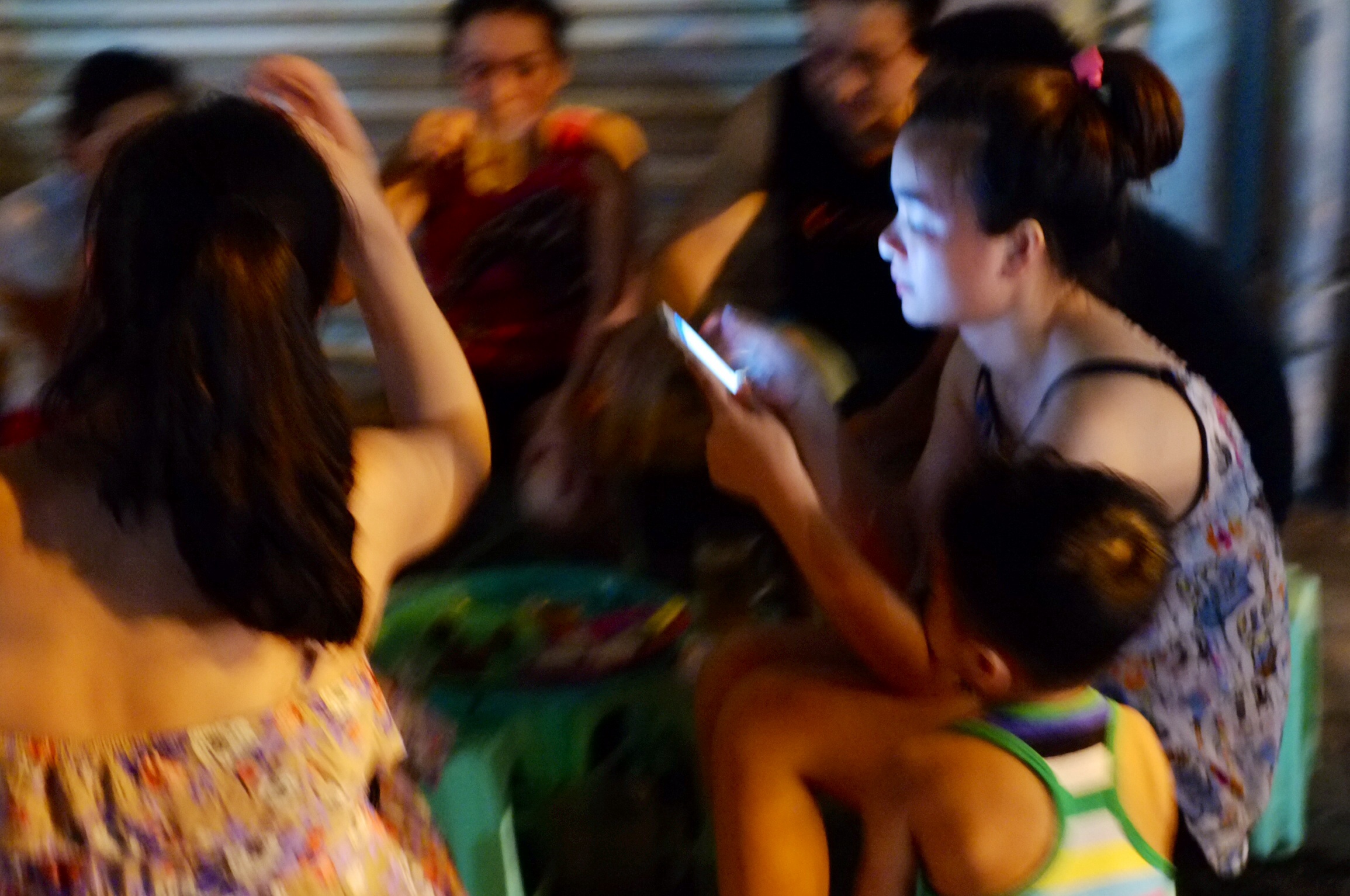 The paper next day said that the streets were deserted because of the heat; perhaps "a little less filled to bursting than usual" might have been more accurate.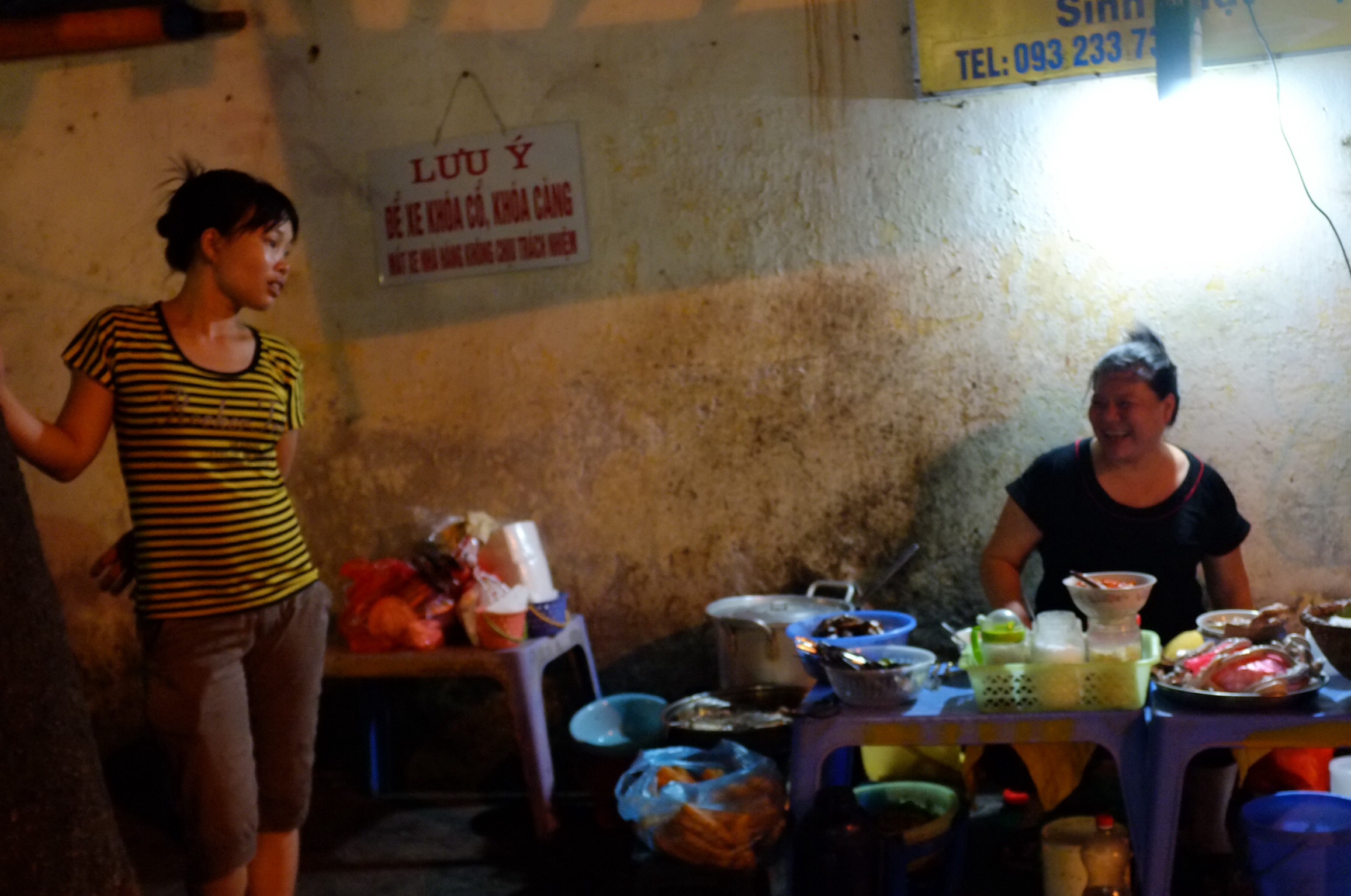 We knew it was the end of our trip, most of us felt a bit "Vietnamed-out" by this stage, and rather than hit the hot streets and dodge the scooters again were content to enjoy our air conditioned hotels and Vietnam-priced (cheap) cocktails for our last day.
While all of Vietnam had made an impression, it was the closeness we felt to the life in the small fishing and farming villages while riding through them on our bikes that made the strongest connection.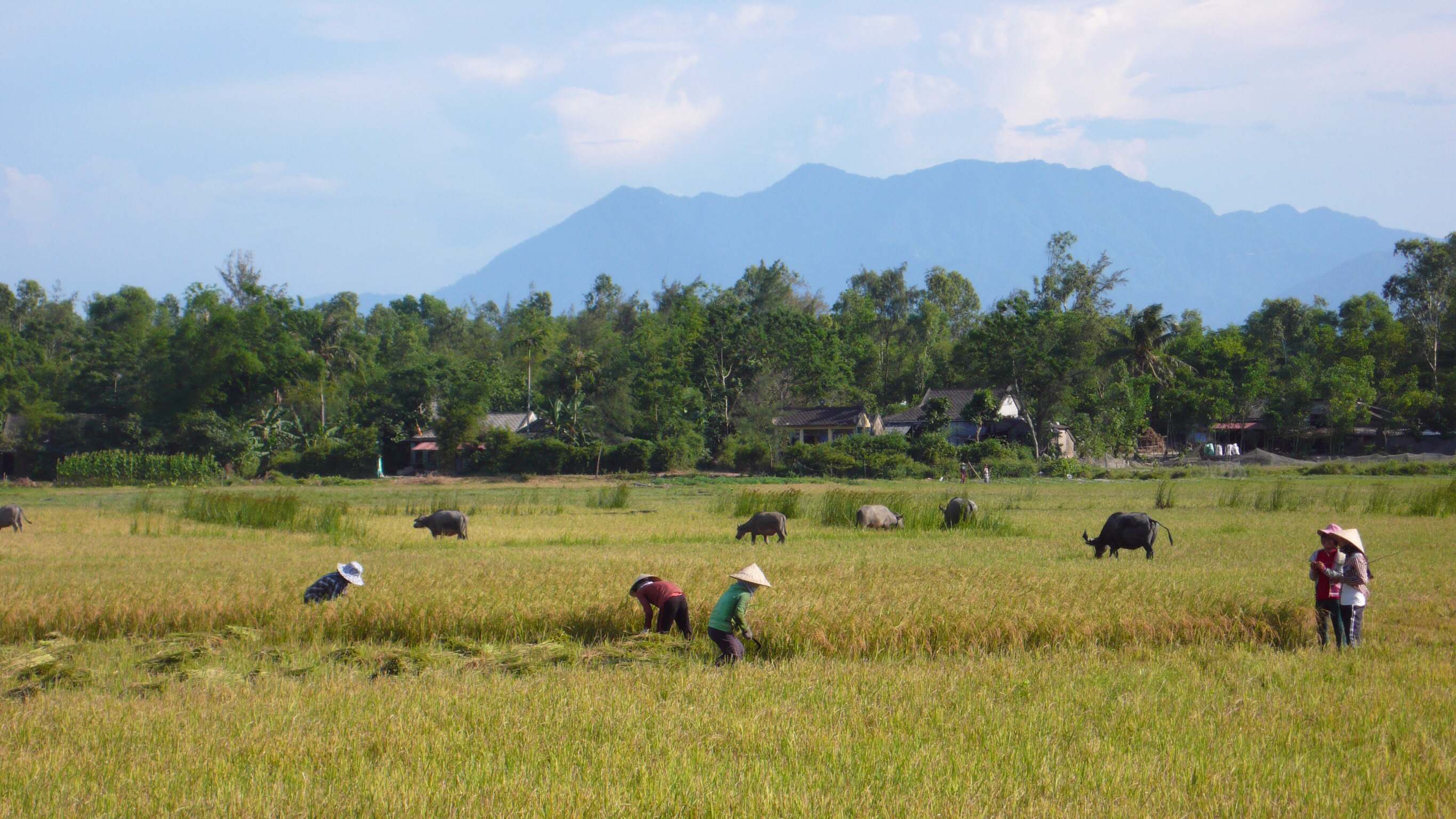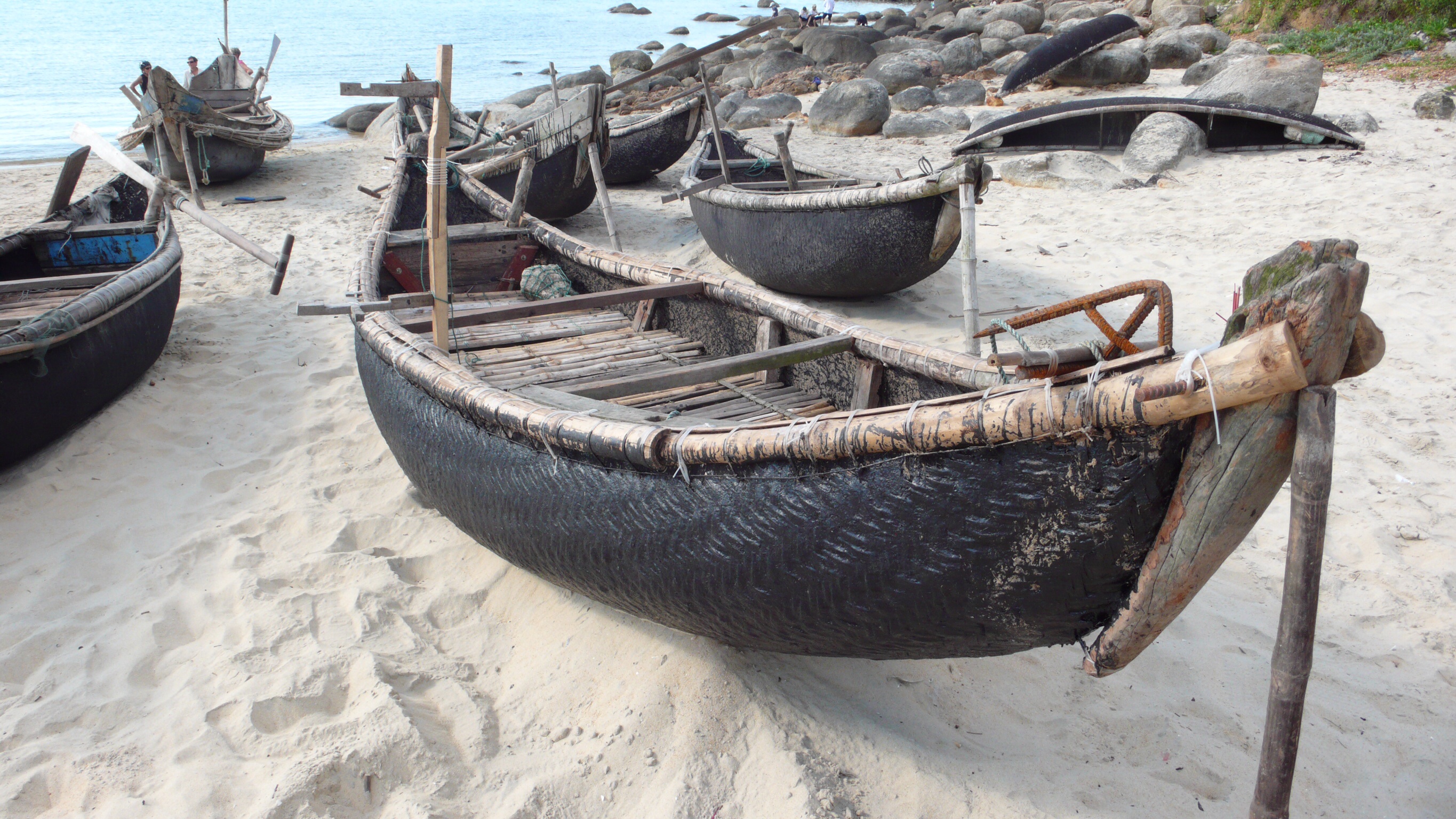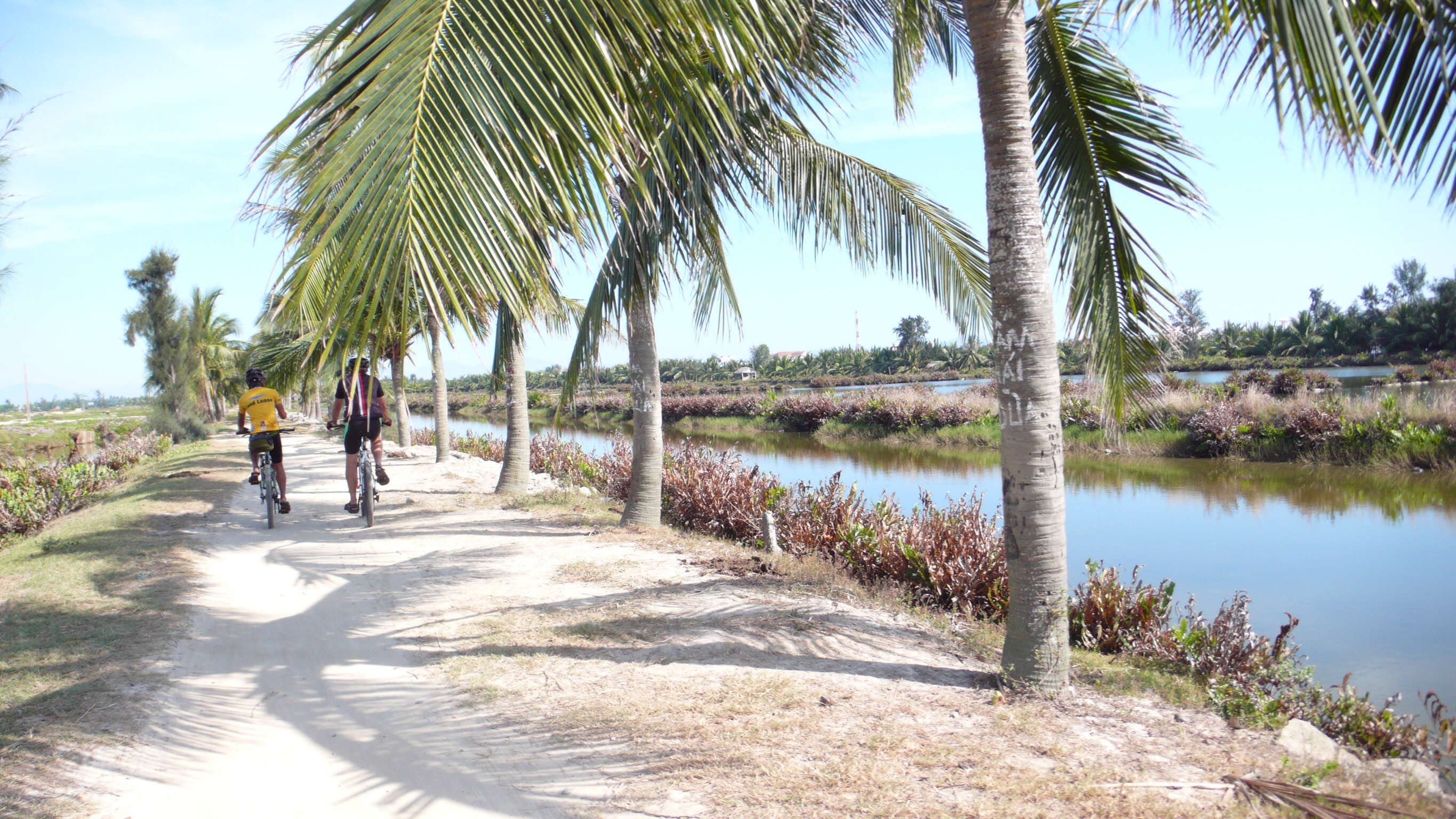 Vietnam Days 12-15: Hanoi & Ha Long Bay