Fleurieu, Perceptions of Place.
Photographs made on the lands of the Kaurna and Ngarrindjeri peoples
Exhibition resulting from the
Inaugural SALA Solo Photography Award.
NEWS:
FINALIST: THE ADVERTISER CONTEMPORARY ART AWARD
For the most outstanding work in any medium in SALA Festival 2023.
See the Finalist Exhibition:
10 Jul – 31 Aug
Mon-Fri 9am-5pm
Keith Murdoch House
31 Waymouth St, Adelaide
Aktins Labcast with Paul Atkins where we talk about the show: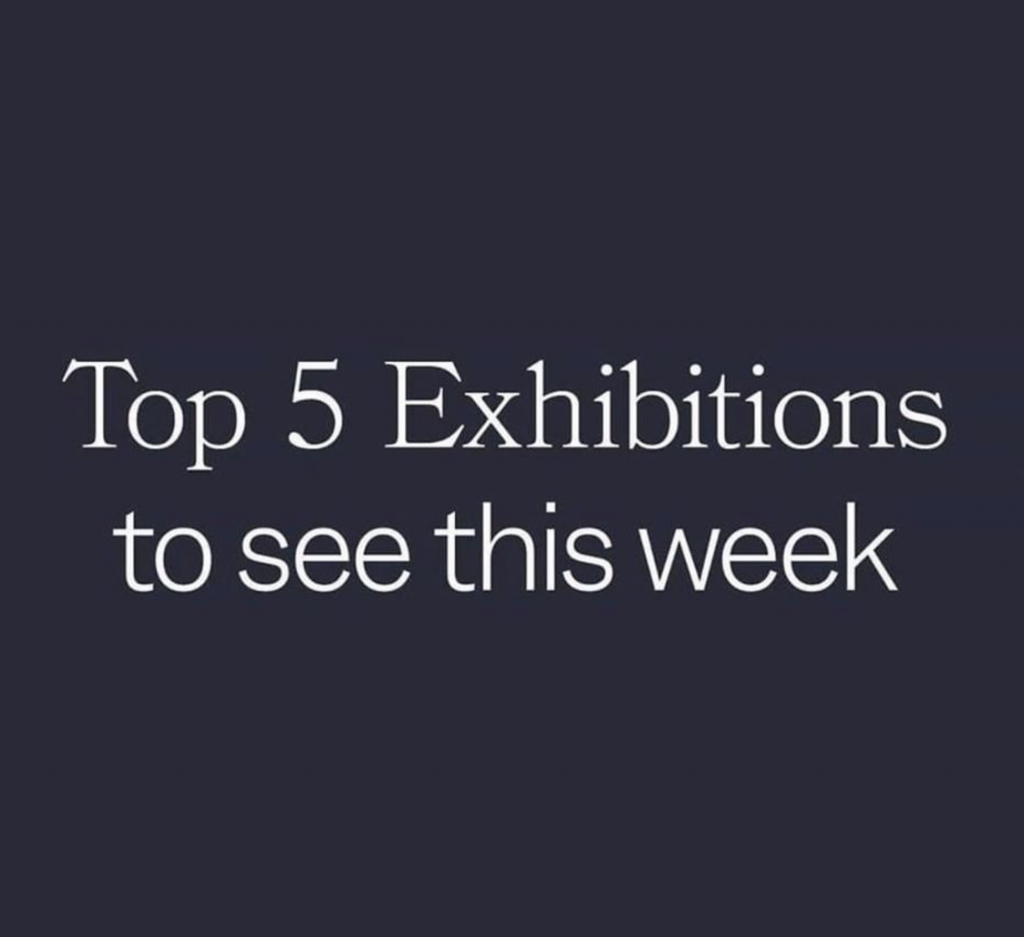 EXHIBITION DETAILS:
Fleurieu, Perceptions of Place
View Works online (Praxis Website)
68-72 Gibson Street, Bowden, SA, 5007
27 JUL – 26 AUG 2023 OPEN WED-SAT 11-4PM
PARTNERS:
– Atkins Lab and
– CCP
– SALA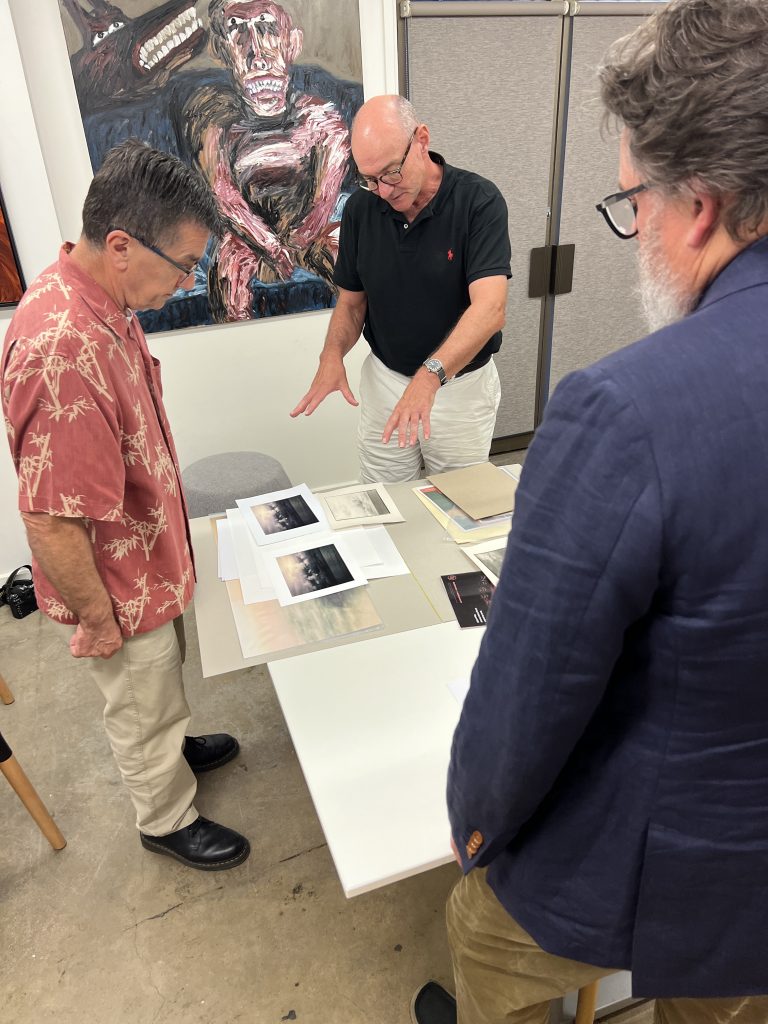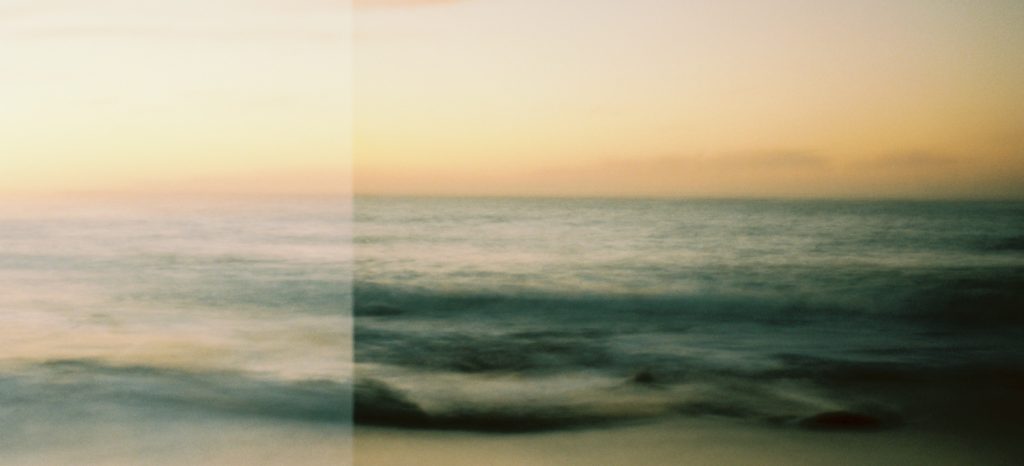 The Fleurieu is a place I know and belong; my early memories of the sea are all from here. In my twenties I came back from travelling overseas and saw it differently. I had the strong feeling that it could not last as it was. As I looked across the city from the hills everything built seemed transitory; uncomfortably perched on a land that had not invited it to be there.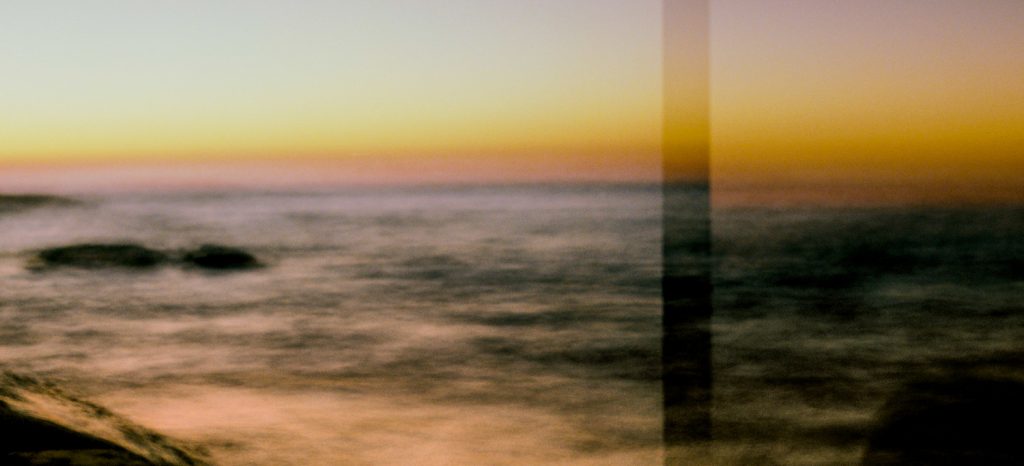 Seascapes are made only of air and water – materials that are both transparent and colourless – and yet seascapes are full of colour and beauty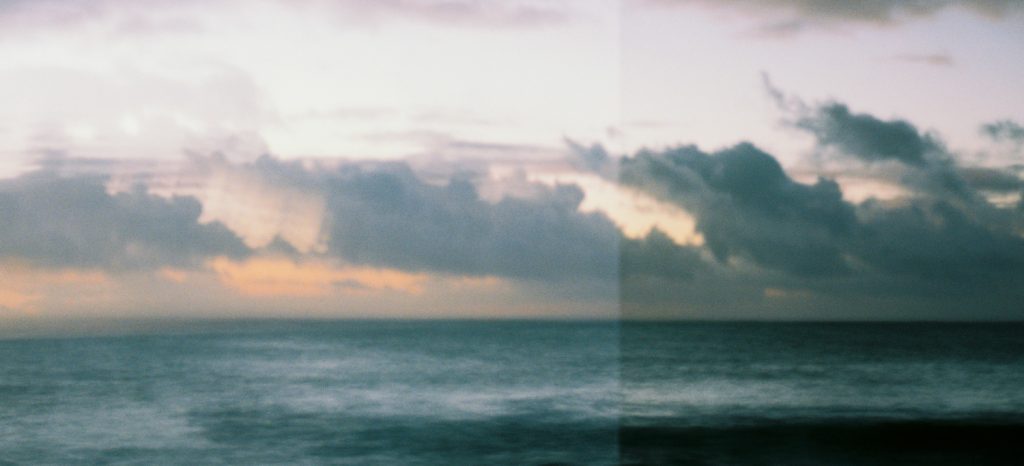 Photography is a process I love, that starts with an act of observation; looking deeply at a scene, analysing it and then imagining what it might become. When looking at the light changing over water and sky I feel to be looking at something even older than the land. I see something that is always changing, yet which has a deep sense of permanence.