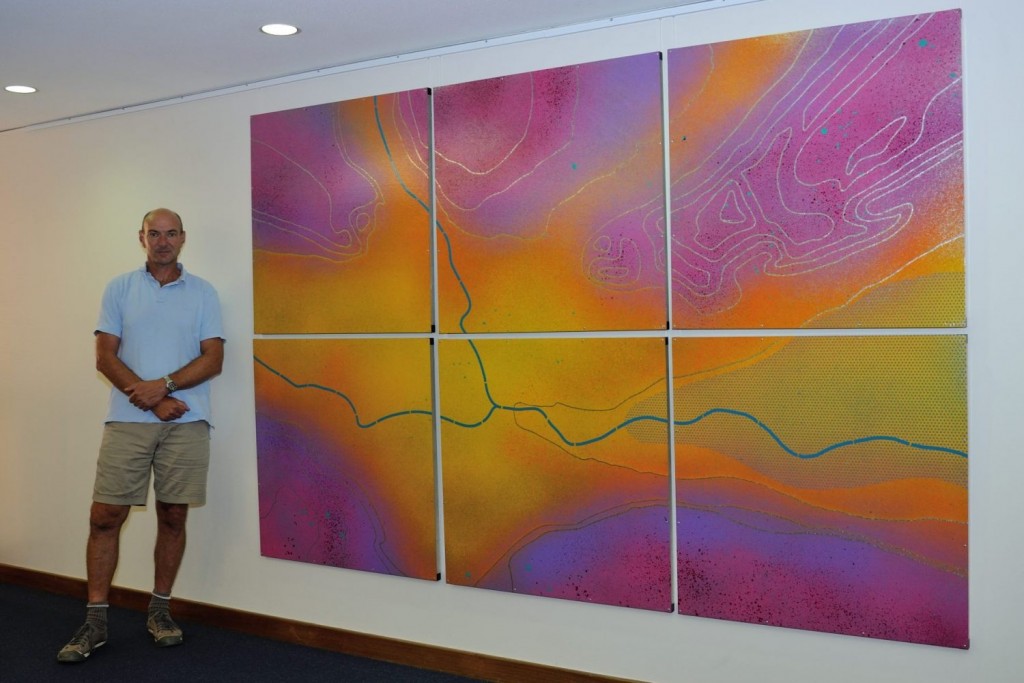 I'm a visual artist from Adelaide, South Australia.
I began painting in the 1980s while studying physics at uni, and it's lead me through 20 or so solo shows and many group exhibitions since then.
This website shows some of the work, but if you're looking for in-depth information, go over and poke around in the archive. There you will find a more complete list of old exhibitions, CVs, media and the like.
Please enjoy the site.
David
If you'd like to email me directly rather than use the contact form, my address is: 

(not clickable to prevent spam)
Phone: 0418817243