SALA Exhibition 2022:
Canaletto's Camera

The Light Gallery
138 Richmond Road Marleston, SA 5033
(08) 8354 0839
Dates: 29 July – 16 September
Mon-Fri: 9am – 5 pm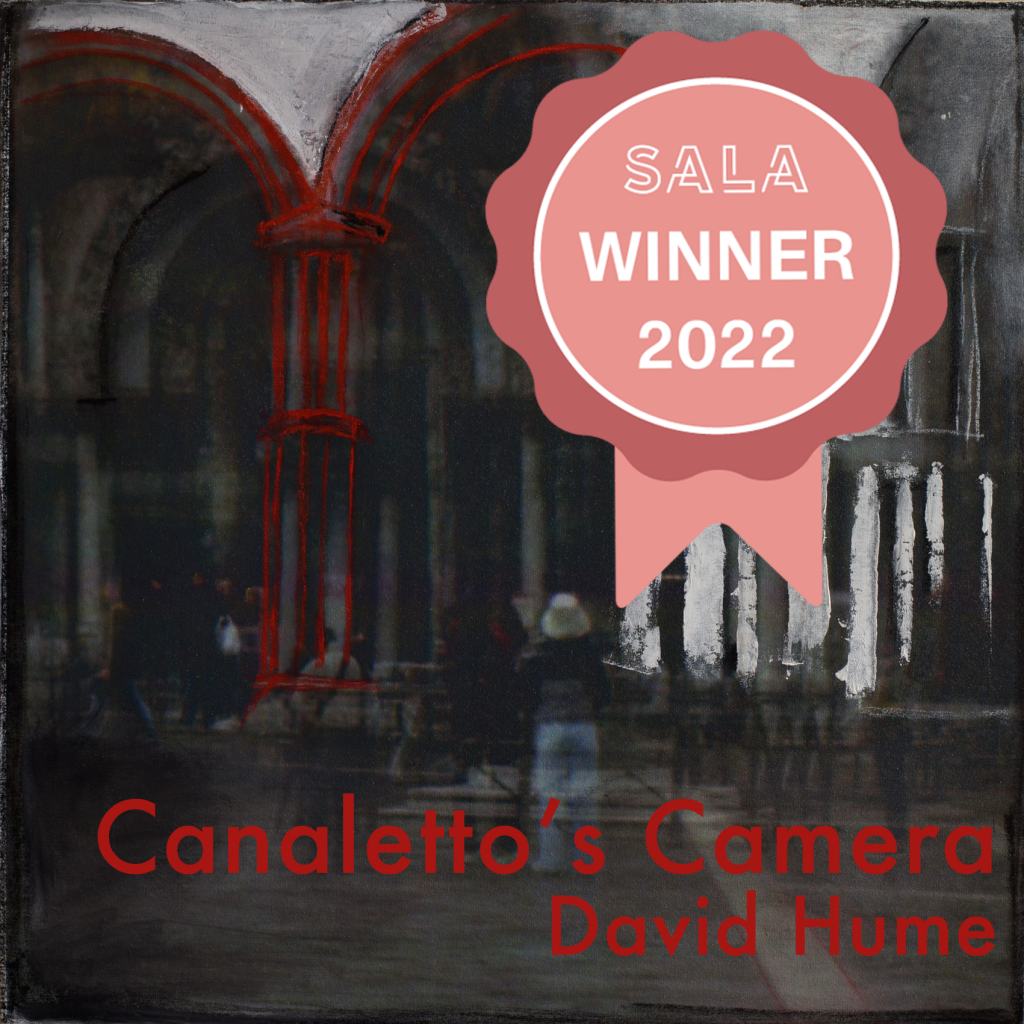 UPDATE: I'm delighted and honoured to be the inaugural winner of the SALA Solo Photographic Opportunity. Many thanks to @salafestival@praxisartspace@atkins.pro.lab @ccpadelaide for providing this great opportunity – I'm looking forward to working with you all to put the best show I can together for SALA 2023!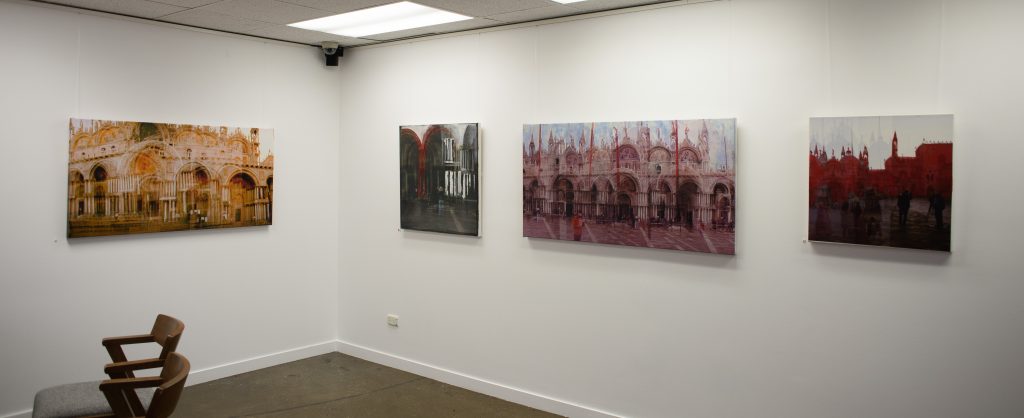 This show will be open throughout August 2022 as part of the SALA Festival.
Gallery Hours 9-5 Monday to Friday and weekends by appointment.
For information and updates follow @davidhumeart on Instagram.
Illustrated Catalogue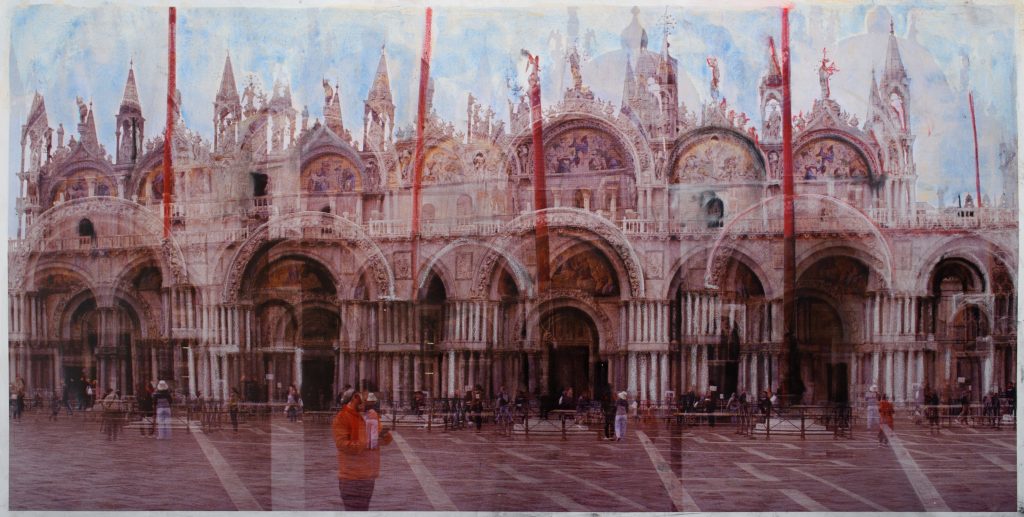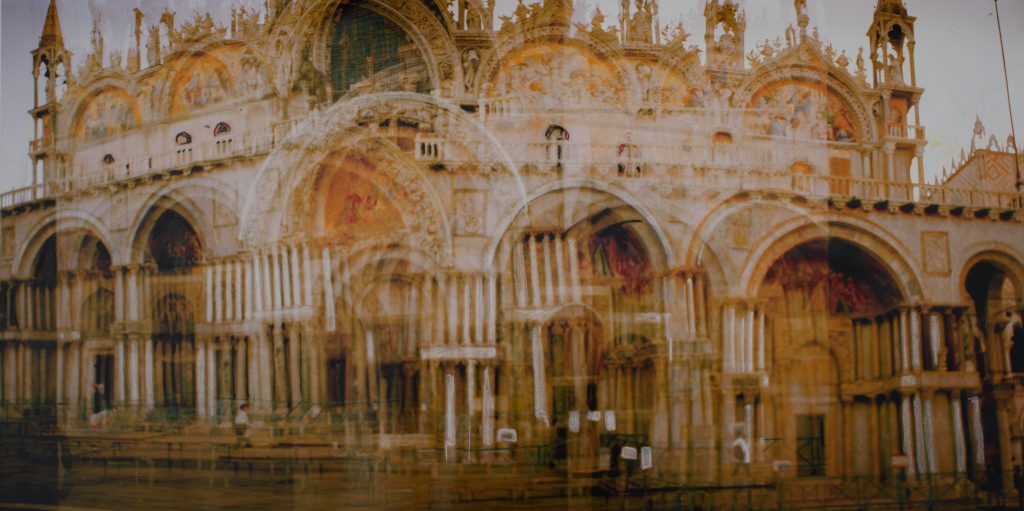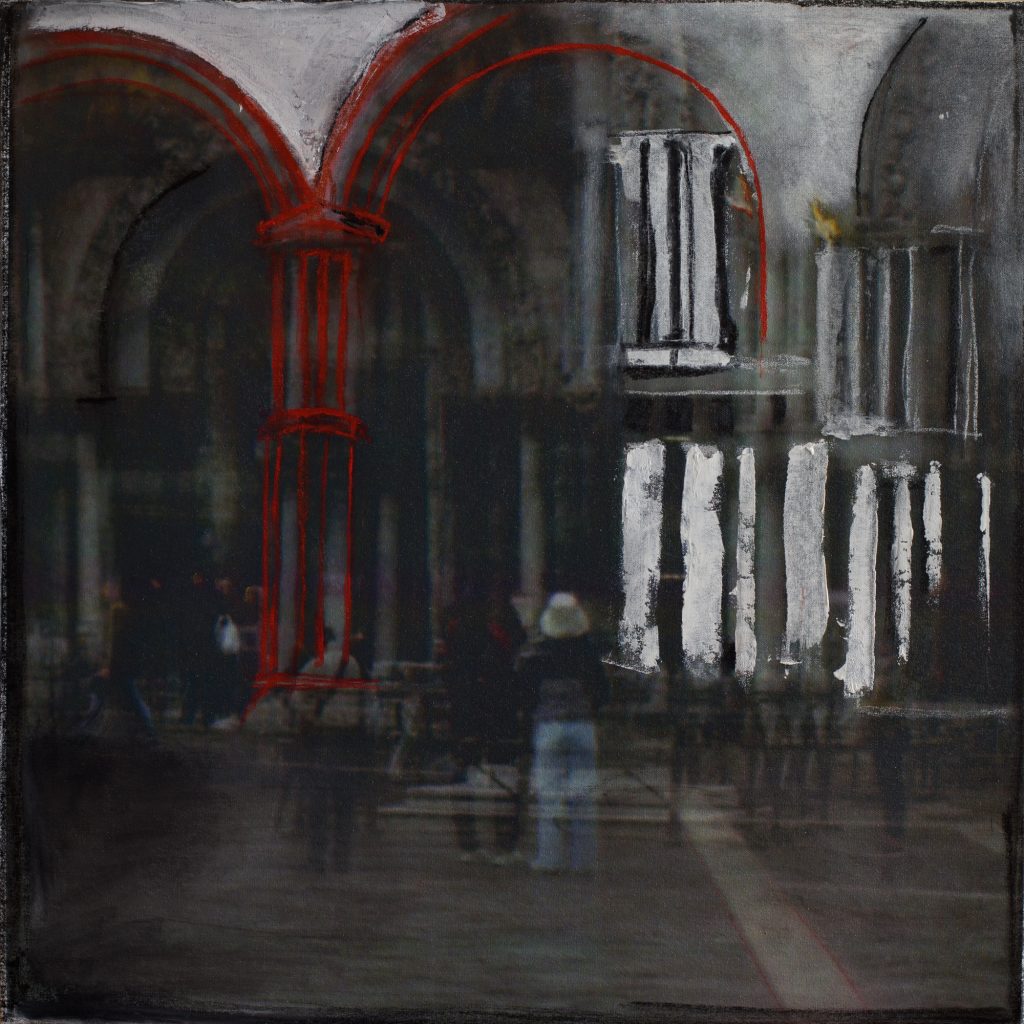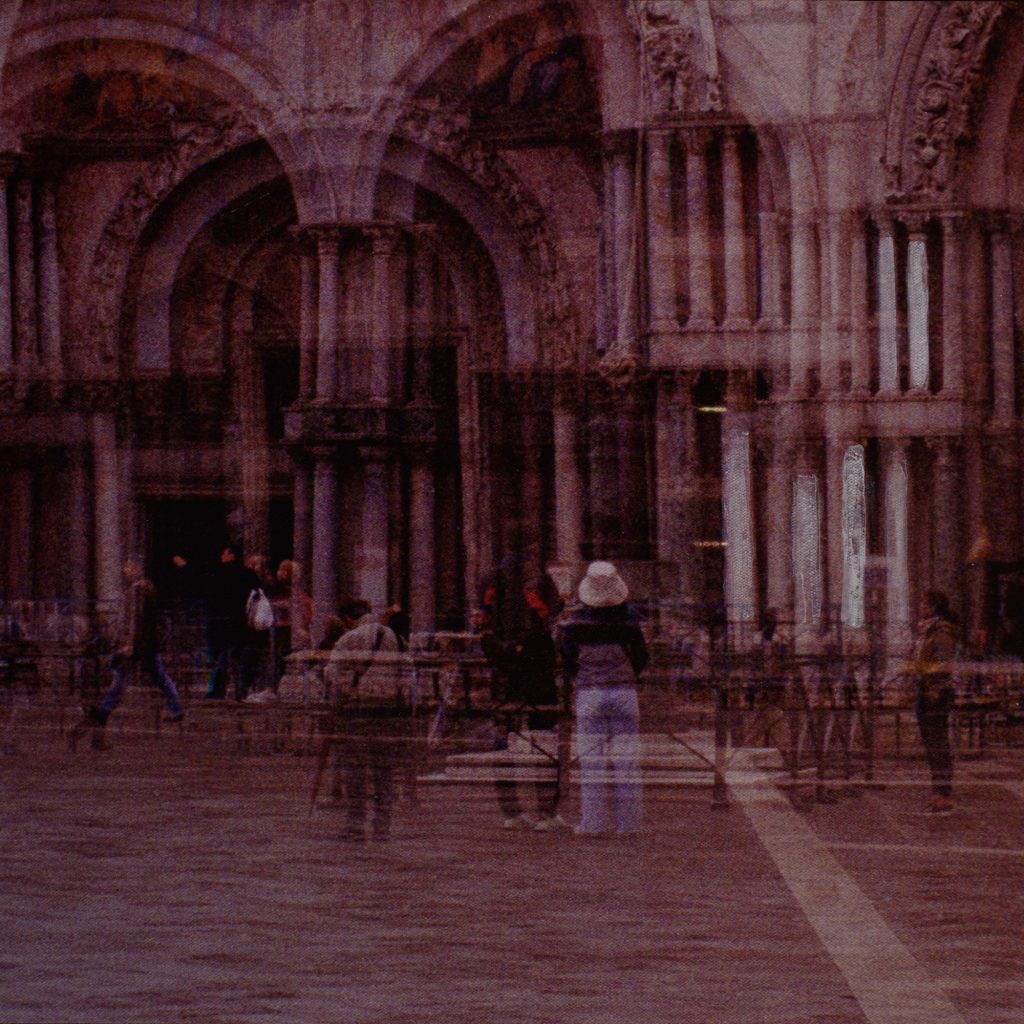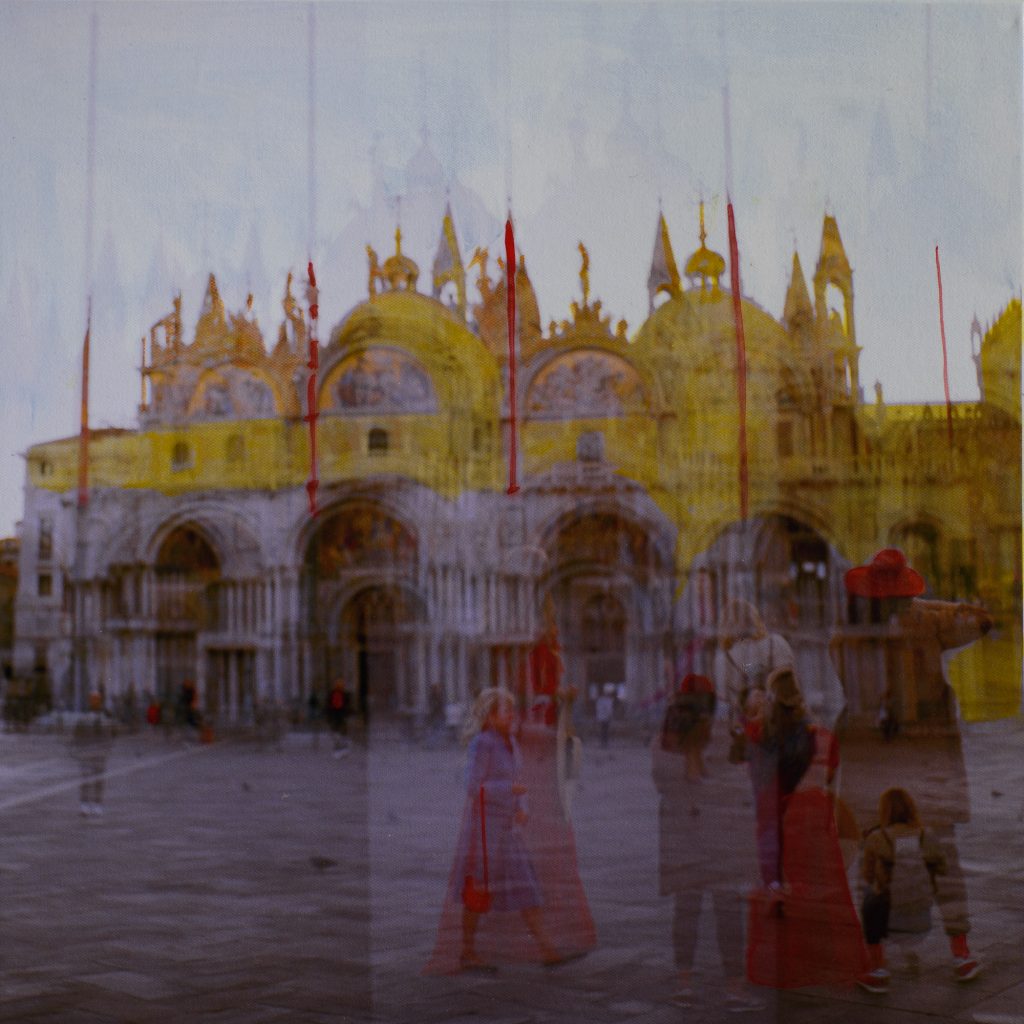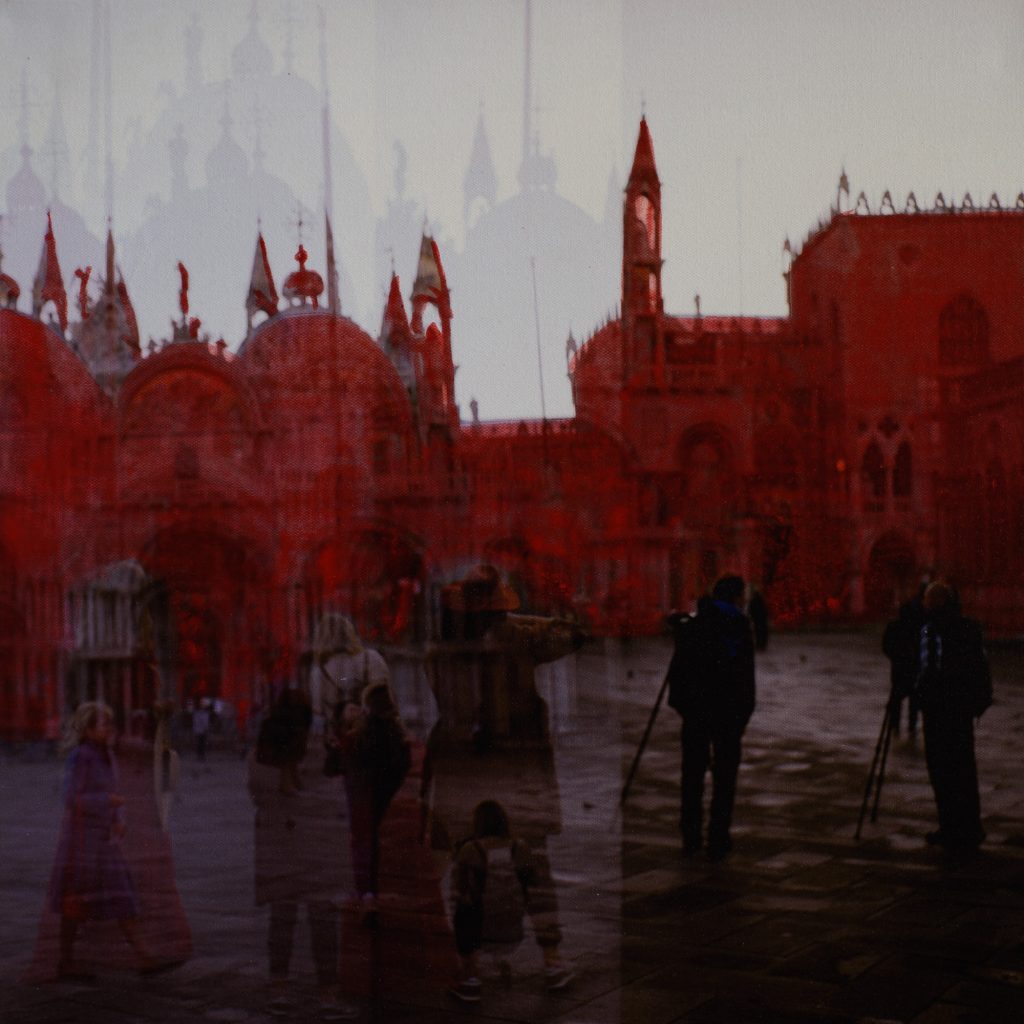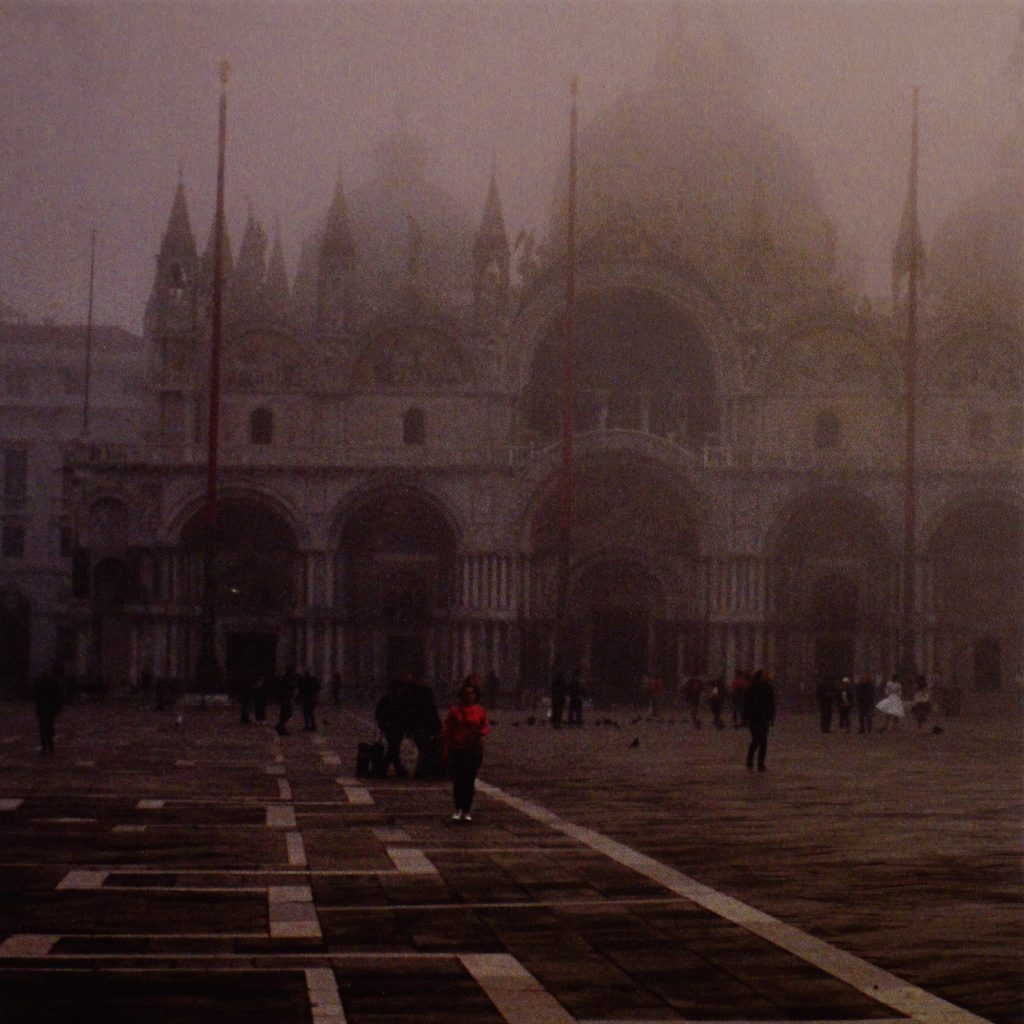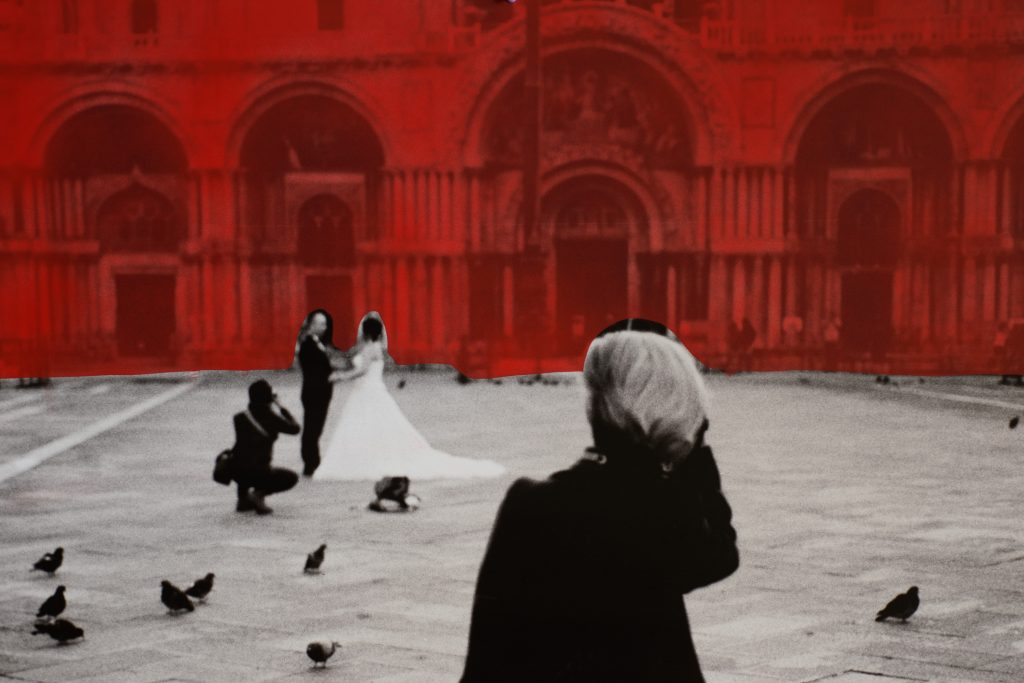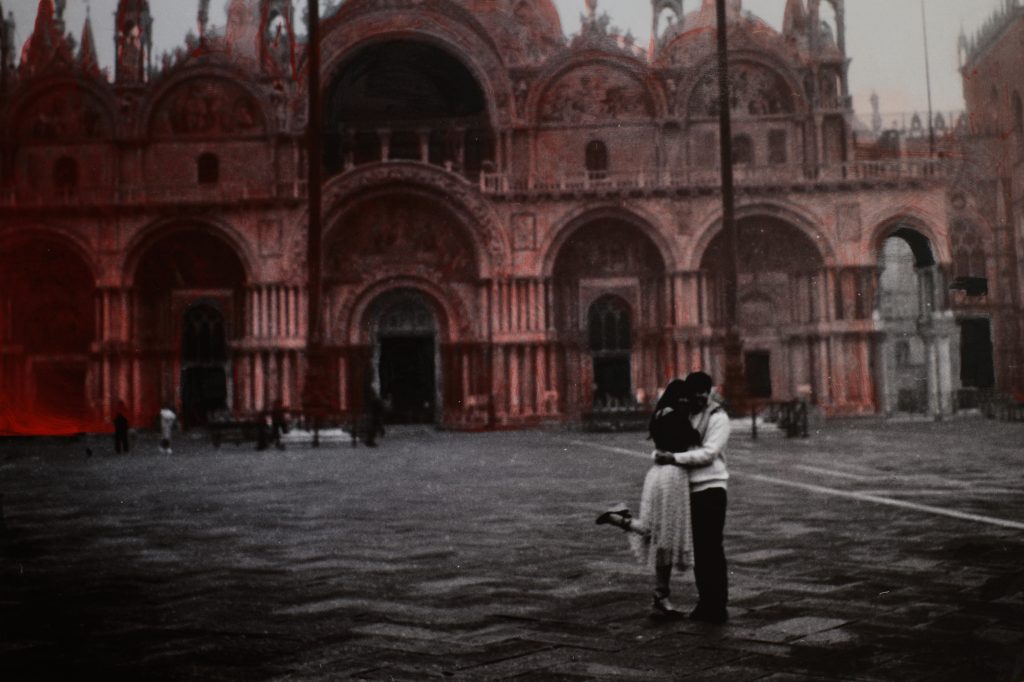 Berger Talks Canaletto:
An explanatory video made for my UniSA Masters Projects for 2022.
To read my Masters Project report with information, references and links relating to the above video Click Here